Energy Solutions
Innovative fuel saving technologies that can be easily incorporated into existing combustion systems for dependable and efficient operation, significant fuel savings and quick return on investment.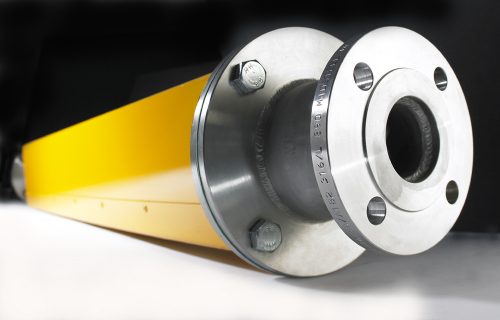 Lowers annual energy costs up to 5%.
Patented fuel conditioning system improves the combustion process, reducing fuel use and emissions.
Learn more
|
Download Brochure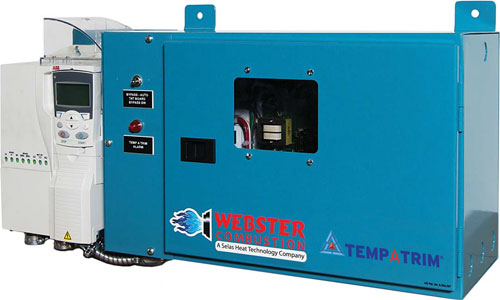 Reduce fuel use by 3% and blower fan electricity by 28%.
Corrects for air density changes to optimize efficiency, providing both electric and fuel savings.
Learn more
|
Download Brochure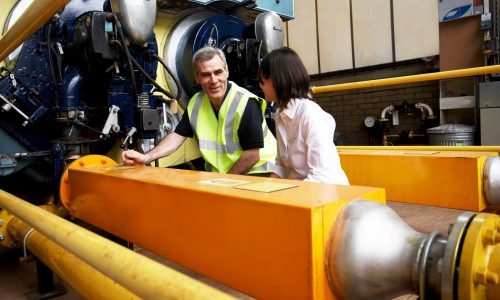 Turnkey Services
Achieve sustainability and increase energy efficiency.
Selas offers energy audits, design, testing and installation for combustion related products.
RISK FREE assessment to reduce energy costs.
Includes analysis, compatibility check, measure and testing of existing equipment for energy savings solutions.
Prefer to call us instead? Call (216) 777-9777