Boiler Burners and Multi-Fuel Burners
If fuel economy, energy savings and process efficiency for boiler applications is what you're after, Webster boiler burners and Ray multi-fuel burners are the way to go.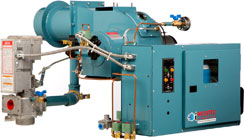 Webster Combustion boiler burners combine proprietary control technology with proven combustion performance to reduce your energy costs and emissions.
View Product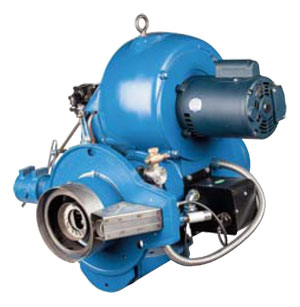 Oil is atomized with low pressure air. Steam atomizing is available when desired. Heavy oil models are provided with burner mounted heaters to regulate the oil temperature at the burner.
View Product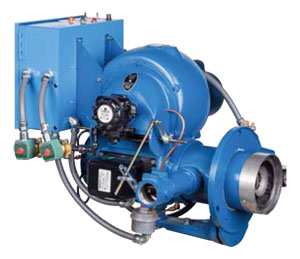 Pressure Burners may be incorporated with all types of boilers, ovens, kilns, etc., up to 400 horsepower, to form completely automatic packaged burner units.
View Product
Request Information
We'd like to help you select the best product for your application.
PRIVACY POLICY:
By submitting your business contact information here, you are providing Selas with consent to communicate with you by mail, email, and phone and to store your contact information electronically.
Selas respects your privacy. To see our privacy policy or edit your contact information please use the "Privacy" link in the footer.