Indirect Air Heating Burners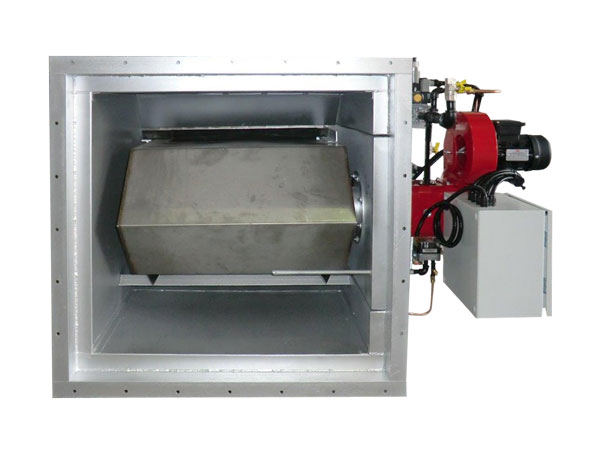 Indirect air heat exchangers designed for commercial air heating applications with thermal outputs from 60kW to 1200kW.
View Product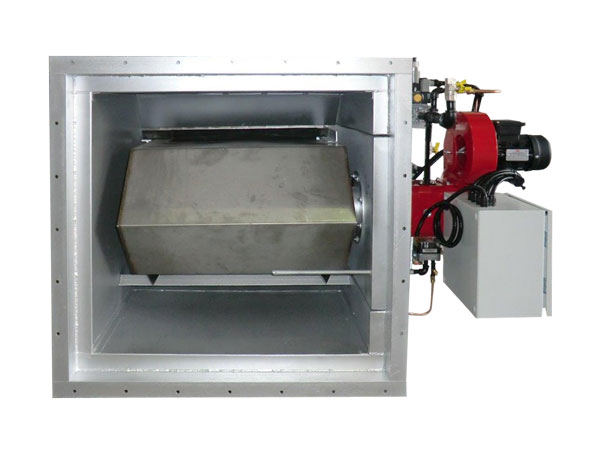 Designed to fire applications where process air is to be heated from ambient temperatures up to the process plant's heat requirements.
View Product
Request Information
We'd like to help you select the best product for your application.
PRIVACY POLICY:
By submitting your business contact information here, you are providing Selas with consent to communicate with you by mail, email, and phone and to store your contact information electronically.
Selas respects your privacy. To see our privacy policy or edit your contact information please use the "Privacy" link in the footer.